Pfister —
Building Brand Equity for a Challenger Brand
After feeling the effects of a declining share of voice against competitors like Moen and Delta, it was time for Pfister to shift to a more cohesive brand-sell campaign that would carve out a unique space for a strong win in the highly competitive home improvement space.
Client
Pfister
Project
Product & Brandsell Campaigns
Deliverables
Marketing Strategy, Positioning, Brandsell, Product Creative, Social Content, Commercial Spots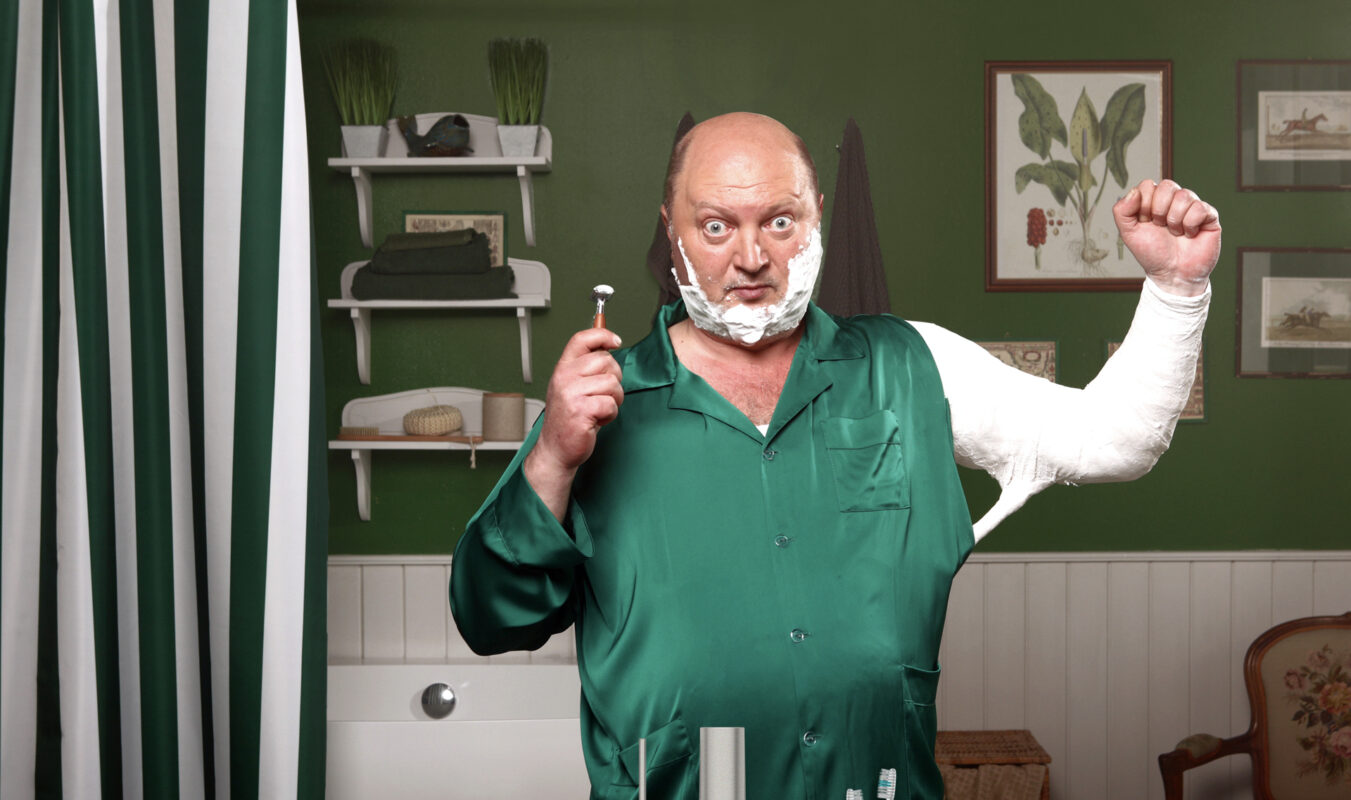 When Your Product is Your Brand
For the first time in more than a decade, Pfister was ready to step into the market with a brandsell strategy that could break through and deliver a memorable moment. Challenged to create a consumer-focused brand campaign, we didn't want to stray too far from the products that Pfister designed. 
Having learnings from consumer research, and in-market performance of our prior campaigns, we focused the brand around a positioning that would connect Pfister quality and value to a portfolio of styles as unique as any customer considering a kitchen or bath refresh.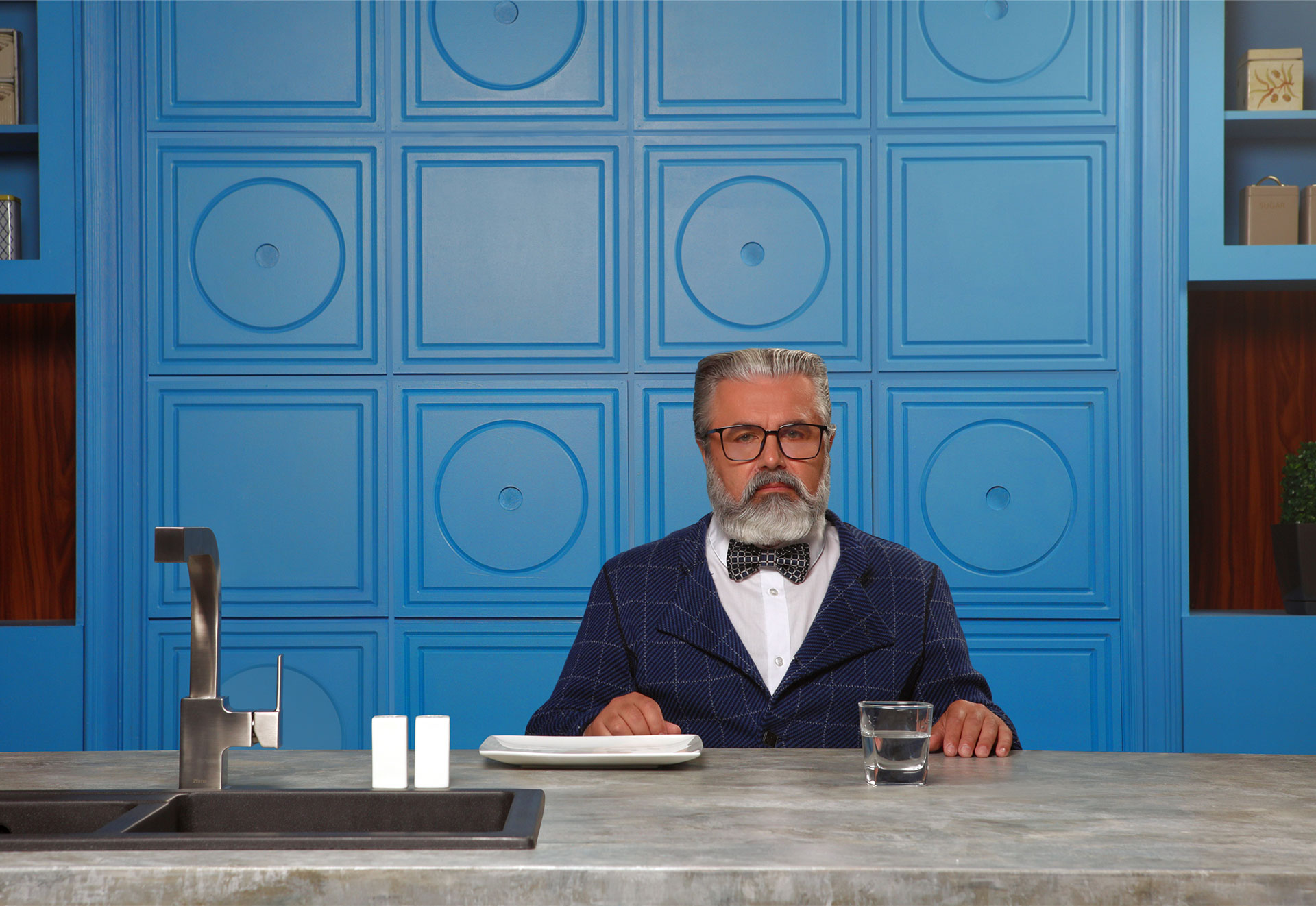 The SCS creative team took that message a step further. With the understanding that what customers really want is all of Pfister's quality and value—but in a style that's as unique as they are. The "Pfits Just Right" campaign presents the concept that it isn't only Pfister's faucets that are unique… the people who buy them, and all the ways they use them are just as interesting as the fixtures themselves.
The new campaign was built to feature a broad portfolio of unique Pfister designs and match them to a set of unique personalities. Each Pfister design got its own set of unique creative assets, but that when they all came together they worked to create the overarching ethos. 
You May Not Always Be Able to Find a Pfister Faucet That Fits Everyone's Style, but You Will Always Be Able to Find One That Fits Yours, Just Right.
Getting the Most Out of Our Production
Launching a new brand campaign for maximum impact requires a mountain of work to gather a mountain of assets. We opted to take our project to the Ukraine for a production that would have cost 5x more for a U.S.-based shoot. Taking a more creative approach to production helped us capture all the content we needed for the campaign without sacrificing the level of talent, production quality, or diminishing the creative tone we set out to achieve.
Pfister: Integrated Campaign